Copyright © 2008 Fundación Biociencia. All Rights Reserved.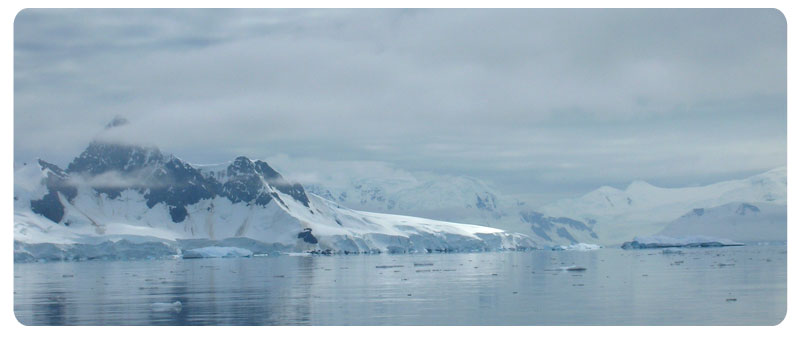 To increase the scientific knowledge about the Antarctica, in 2007 the Chilean Government through the InnovaChile Committee of Corfo and in the frame of the National Call for Projects of Public Interest and Precompetitve Innovation, selected this project "Antarctic Bioresources" to be developed. The project was jointly formulated by Fundación Biociencia, the Chilean Antarctic Institute (INACH) and Swissaustral Ltda.

Its selection as granted project coincides with the celebration of the New International Polar Year.
In January 2008, the project starts. The first activity developed, was a scientific expedition during January 2008 as part of the Scientific Campaign ECA-44 organized and coordinated by Chilean Antarctic Institute (INACH).